Some of our products
We have been serving world-class brands in consumer electronics such as headsets as well as in medical
devices for years and will continue to provide best support in these industries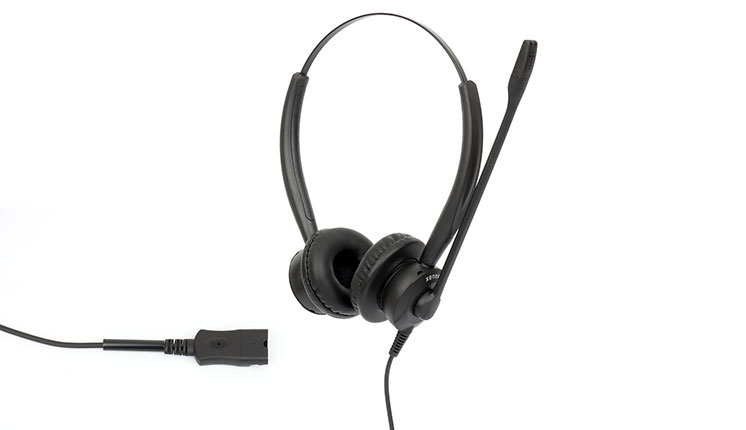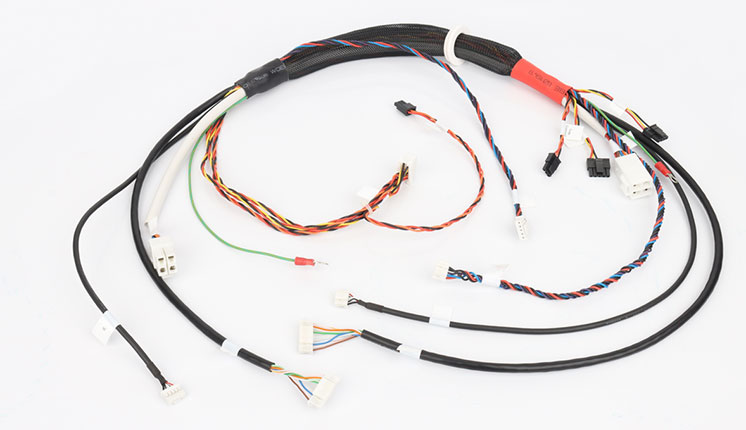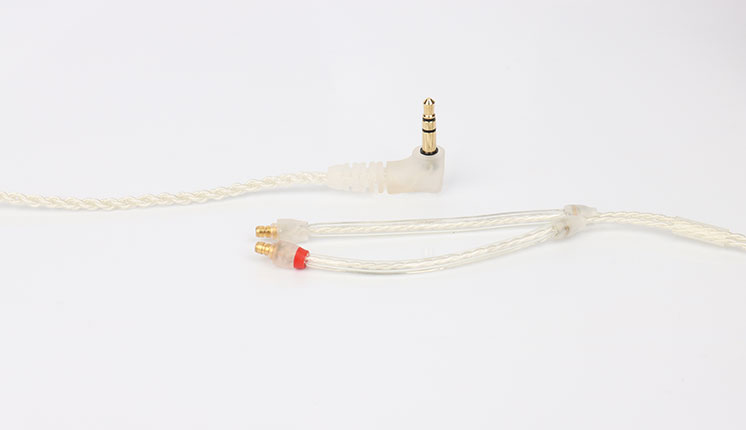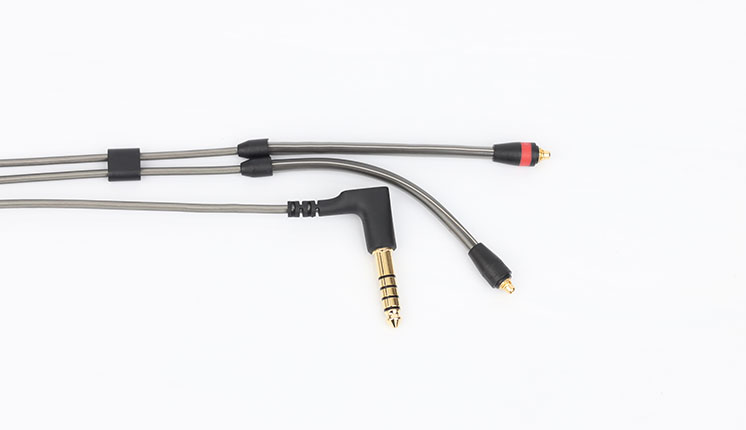 Talkback microphone with safety features
Wire harness for Industrial and...
Wire Harness for Industrial and Medical
Custom cable assemblies for...
Earphone cable with Siliver plated wire+transparent cable jacket
Custom cable assemblies for...
Earphone cable with MMCX connector+Siliver palted wire+smokey cable jacket
Cable assemblies for Audio
USB A to Type C cable
About us
An Huan Electronics Co., Ltd.
The founder started working in this area in 1996, and established in 2007, An Huan electronics is an entity specialized in manufacturing all kinds of cables and small sub-assemblies to customers around the world in medical, industrial and commercial businesses.

AnHuan provides a one-stop solution for cable and wire products: engineering, raw cable manufacturing, injection molding for cable connecters, cable assembly as well as semi-finished goods assembly.

Ability to provide design services, and help design highly customized cable assemblies. Doing everything in house ensures high flexibility and capability in customization, and secures quality, delivery and cost.

We have been serving world-class brands in consumer electronics such as audio products as well as in medical devices for years and will continue to provide best support in these industries. At the same time, we will keep exploring new areas where we can become a key player in the value-adding chain.
Learn more